About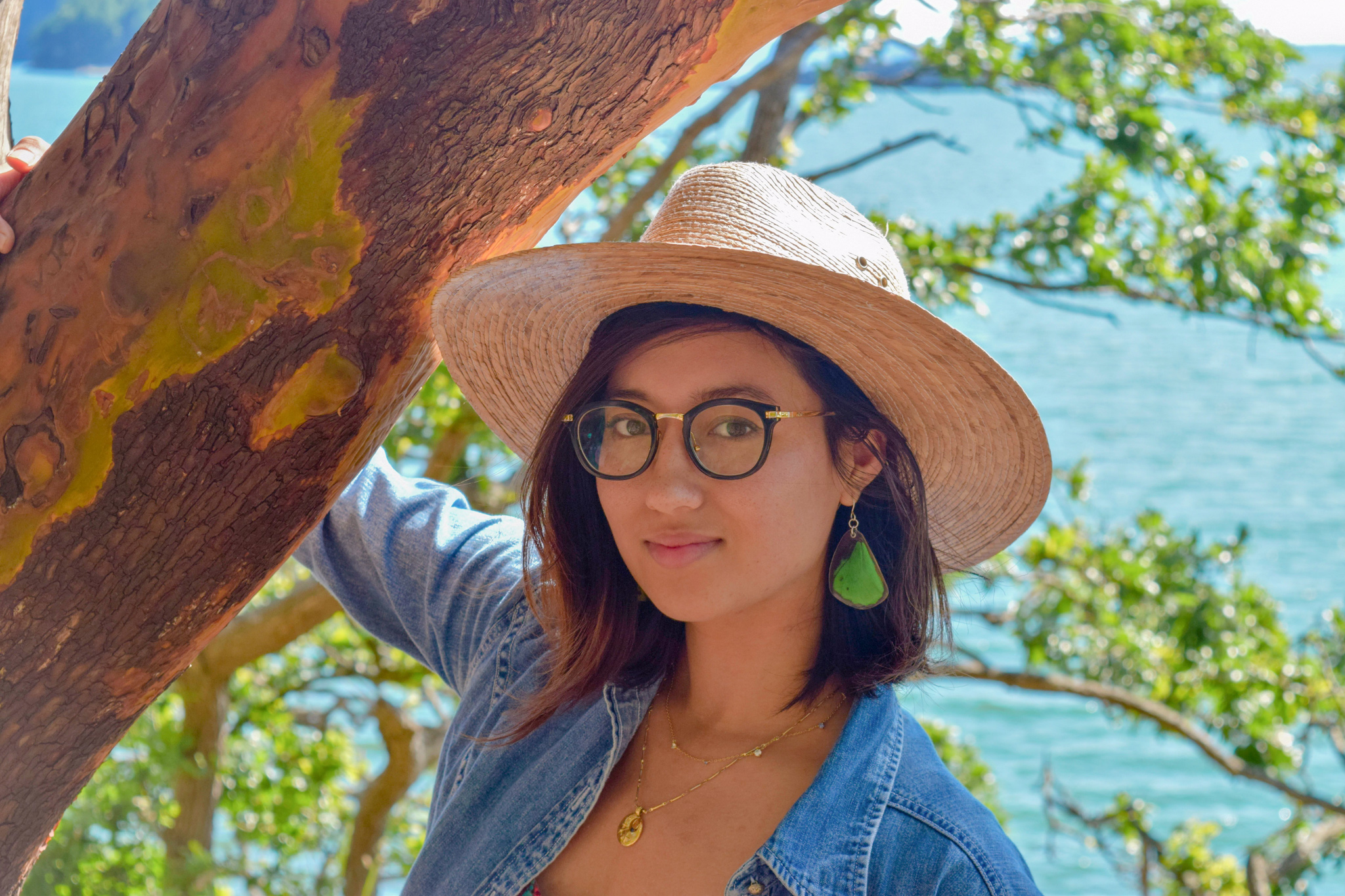 Based in the Pacific Northwest, Lily Gray creates ceramic and glass as a reflection of her upbringing, crafting new ancestral stories deeply rooted in Hong Kong and her mixed first generation experiences.

Our every day objects are powerful symbolic forces of care, identity, and rituals for ourselves and others.

My functional ceramic art seeks to delight, beautify, heal, and nurture our lives through daily rituals with art and craft.
Artist Statement
My work explores the complex relationship between the conflict and the beauty between the environment and humanity. This is investigated through the lens of my lived experience feeling stuck in between my Hong Kong Chinese and first-generation American identity, and the feelings of alienation that come with feeling like neither, other, and vanishing feelings of belonging. The diaspora that entangles me is imbued in my work through motifs of nature that hold cultural significance and stories that relate to the push and pull of colonialism, conquering, and comforts. These stories also draw from deep family ancestral histories, knowledge, and wisdom from the experiences of displacement from war, political instability, assimilation, grief and joy, the silence of action and will to survive and endure.
These ideas are not black or white, they are a broad range of experiences, similar in how both glass and ceramics are always in flux, constantly moving. Navigating through questions of identity and our place in the natural world, these quandaries are reinforced through the material of glass and ceramics, as metaphors for duality, fragility, commodity, and fluidity, through research-based processes. Identity is a spectrum where I can fit into multiple identities all at once. I am constantly rethinking where I belong, and how fluid, fragile, and permeable my sense of identity is. Clay is the perfect medium to explore these constantly shifting and shaping ideas that together create who I am as an artist.
Artist Bio

Lily Gray grew up in Eastern Washington, in a mixed culture family, whose backyard was sagebrush, desert, and a nuclear research facility. As first generation Hong Kong Chinese American, her work is an exploration of multiculturalism, diaspora, and fluidity of identity. She has over a decade of professional teaching experience in ceramics and glass, privately and in studios, as well as managing a glass studio. She received her BA in Studio Art from Western Washington University. As a practicing artist, she has exhibited in group shows across the states at Applied Contemporary, locally, and student exhibitions.




Photo: Blane Hirsh